Summer Lawn Care Tips for Keeping Your Grass Green in Milwaukee
Summer is the most active period for your lawn. And, with the right summer lawn care tips, your lawn has the potential to look full and green all season and provide the perfect outdoor environment for you and your family. However, giving your lawn a good mow every week isn't enough to keep it healthy. There are a number of other necessary steps you'll need to take.
Excessive heat and drought can wreak havoc on your lawn. But there are some simple summer lawn care tips that can help protect your grass and keep it looking healthy. Here are some of the most important ones.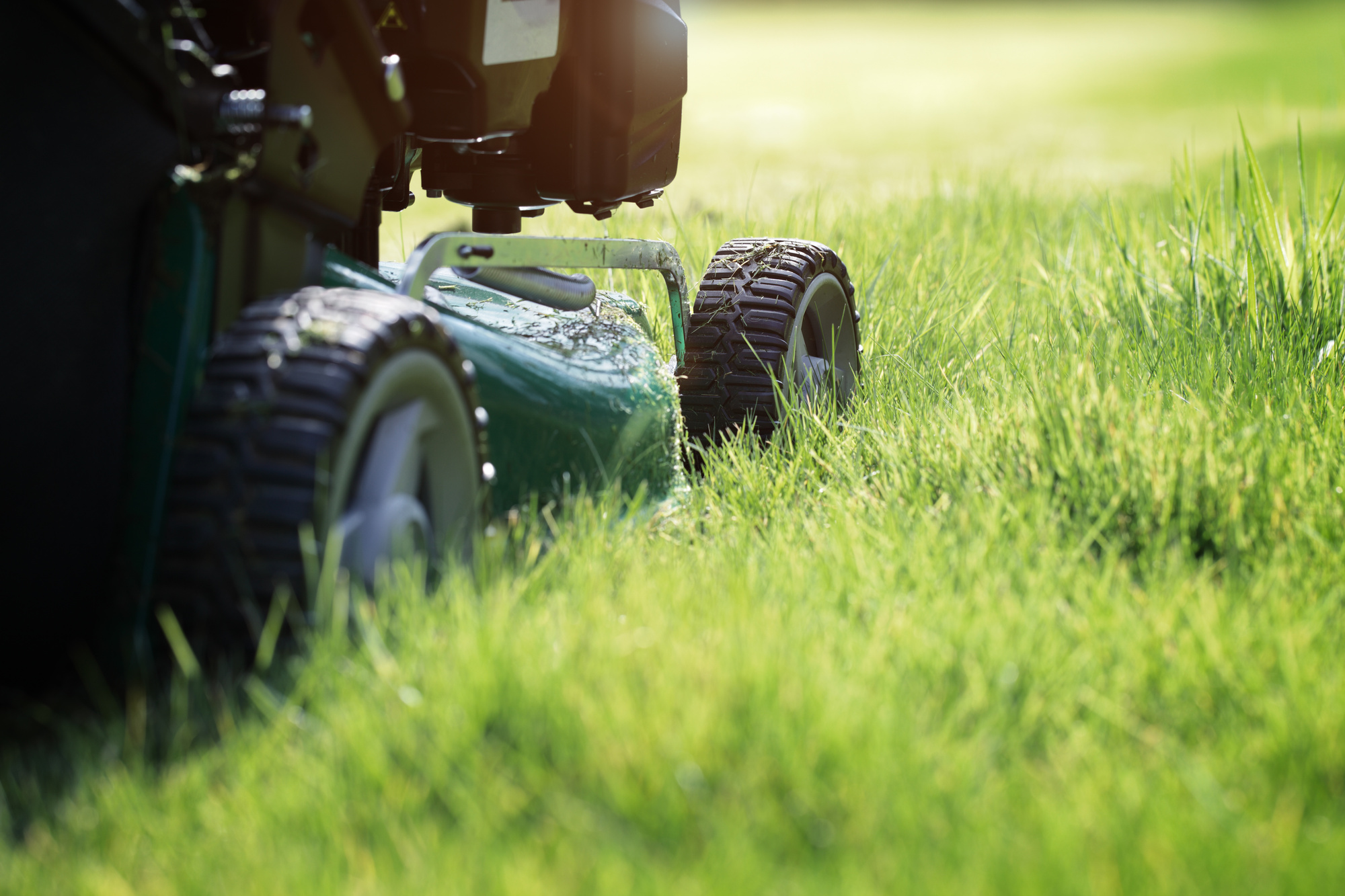 Use a Slow-Release Fertilizer
You may have applied fertilizer last spring, but that won't last forever. Now it's time for another application of slow-release fertilizer to help give your lawn the nutrients it needs to get through the summer.
Slow-release fertilizers work by releasing a small amount of nutrients each time you water. This means you won't need to fertilize as frequently as you do with other lawn care products.
In addition to applying fertilizer, consider leaving your grass cuttings instead of bagging them when you mow. This will provide extra fertilization and help strengthen your lawn.
Get Rid of Grubs
After a wet spring, many lawns in the Milwaukee area get infected with grubs. These are beetle larvae that feed on the root system of your lawn.
There are a few signs you may have a grub problem. You may start seeing dead patches where they've chewed on the roots. You may also notice rodents such as raccoons in your yard foraging for the grubs.
If you have an issue, you'll need to perform grub control as soon as possible. Garden centers sell grub control you can easily apply to get rid of the problem.
Proper Watering
You're most likely aware of the importance of watering your lawn. However, doing it incorrectly can do more harm than good.
It's better to perform heavy watering less frequently than it is to water on a regular basis. Of course, if you're dealing with a serious drought, your grass will show signs of damage. In this case, you can increase the frequency.
It's also better to water in the early morning before the sun is at full strength. This reduces the amount of evaporation that occurs in hot weather.
Regular Mowing
Mowing on a regular basis helps keep your lawn as healthy as possible. If you've been getting lots of rain, you may even consider mowing twice a week.
The most important thing to remember when mowing is to never cut your grass too short. Summer lawns need to protect their root system from the heat, so be sure to raise the blades on your mower.
A good rule of thumb is to never cut more than one-third of the length off your grass. This will keep your lawn looking full and green.
Perform Smart Summer Lawn Care for Greener Grass
Protect your grass from the harsh summer heat using these easy tips. Remember these summer lawn care basics and you can enjoy a healthy, great-looking yard all season—and ensure your grass is healthy heading into next fall.
Don't have the time or energy to keep your garden up to snuff? We can help! We provide a full range of lawn care and landscaping services to the Milwaukee and Southern Wisconsin area. Contact us today.
https://amerlandscape.com/wp-content/uploads/2022/09/summer-lawn-care-1.jpeg
1333
2000
American Landscape
https://amerlandscape.com/wp-content/uploads/2023/03/american-landscape-50-years-logo-300x138.png
American Landscape
2018-07-22 21:30:55
2022-11-22 21:13:42
Summer Lawn Care Tips for Keeping Your Grass Green in Milwaukee