Autumn Lawn Treatment Checklist for Milwaukee
Autumn is here. So, what are you doing to prepare your lawn for the cooler months? When you live in a region where the weather gets cold, it's important to have some type of fall lawn care plan. For instance, the frequency of mowing your lawn and how you manage your plants will all change. But, if this is your first time taking care of your lawn on your own, it's not too late to learn.
Read on for some top tips for autumn lawn treatment.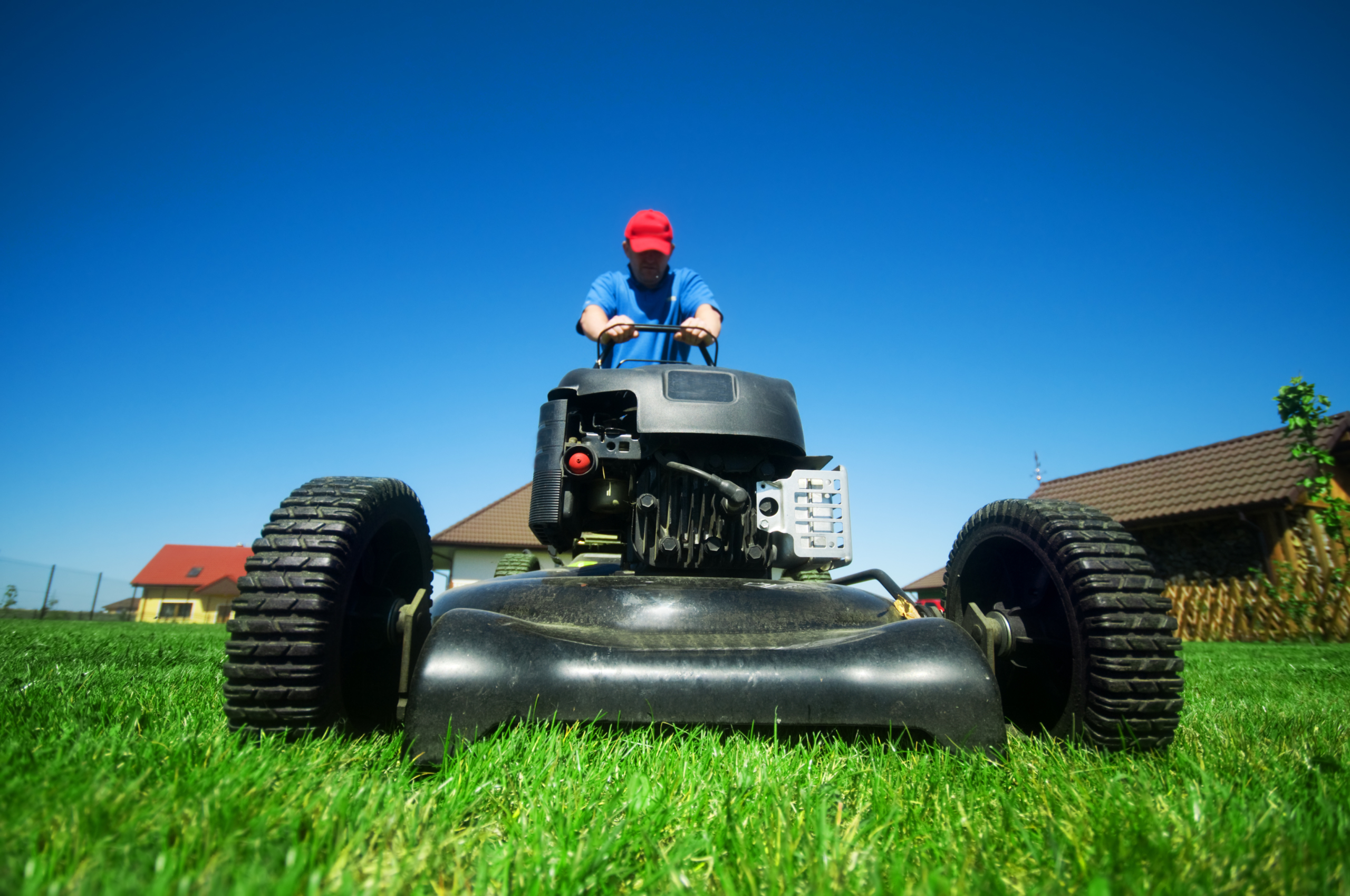 Find Out What Type of Grass You Have
What most homeowners hate about fall and winter is the idea of losing their plush, green lawns. You worked hard all spring and summer to grow your lawn to what it is today, and don't want to lose it over the winter. You can maintain it, however, by learning proper autumn lawn treatment based on the type of grass you have.
For instance, if you have warm-season turf grass, then it won't fare well in Milwaukee. In fact, these are preferred in the South. Cool-season turfgrasses tend to thrive in colder weather. Some examples include ryegrass, Kentucky bluegrass, the fescues, and bentgrass.
Whatever the type of grass you have, you should use the following tips:
Get rid of broadleaf weeds using herbicides.
Test your soil and adjust the pH level accordingly.
Remove thatch from your lawn by raking.
Remove leaves with a rake or leaf vacuum.
Perform regular maintenance on your lawn equipment.
Adjust the Height of Your Lawn Mower
Grass still grows during autumn, but just not as quickly for warm-season grasses. However, if you have cool-season grasses, then there's no need to adjust the height of your lawnmower. You can increase the height by a 1/2 inch. Then, to minimize the amount of work you have to do (such as picking up grass clippings), you can wait until your lawn grows between 3 in. to 3 1/2 in. tall.
Other tips include:
Avoid mowing your lawn more than 1/3 of the leaf surface.
Leave small amounts of grass clippings on your lawn.  They're actually good for the lawn, since they provide nutrients to your grass.
Following this philosophy will ensure you're not leaving behind a large bulk of clippings. And, in a sense, it's like mowing and fertilizing your lawn at the same time!
Get Rid of the Dead and Dying Plants
Autumn isn't the best time to prune your plants since it will only encourage them to grow. At this time of year, your plants should be dormant. However, you still want to maintain a neat appearance, which you can do by removing dead annuals, lightly pruning your dying tree and shrub branches, and carefully removing any blossoms from hydrangea. As you do so, avoid removing dead stalks because this is where new buds will sprout during the spring.
Get Professional Autumn Lawn Treatment
Fall is when your yard work should come to a halt. However, if you want to keep your landscape looking great all year, then certain tasks must be done.
If you'd rather enjoy your lawn than work on it, we can help. At American Landscape, we offer seasonal lawn maintenance services. So, our pros can work on your yard throughout the entire year or at specific times of the year. Contact us today to learn more about our services and to see how we can maintain your lawn this fall!
https://amerlandscape.com/wp-content/uploads/2022/09/autumn-lawn-treatment-1-scaled.jpeg
1700
2560
American Landscape
https://amerlandscape.com/wp-content/uploads/2023/03/american-landscape-50-years-logo-300x138.png
American Landscape
2017-12-10 10:54:21
2022-11-22 01:17:15
Autumn Lawn Treatment Checklist for Milwaukee