Let a Snow Removal Company Keep You Safe this Winter
Milwaukee and Wisconsin aren't the only places it snows. Did you know that it has actually snowed as far south as Miami, San Diego, and Hawaii?
In areas where heavy snowfall is a normal part of life, it is important to handle snow removal in a proper manner. Being careless and doing all your snow removal yourself can cause serious injuries. This is why you should consider hiring someone to help you out. Keep reading for five key reasons you should hire a snow removal company.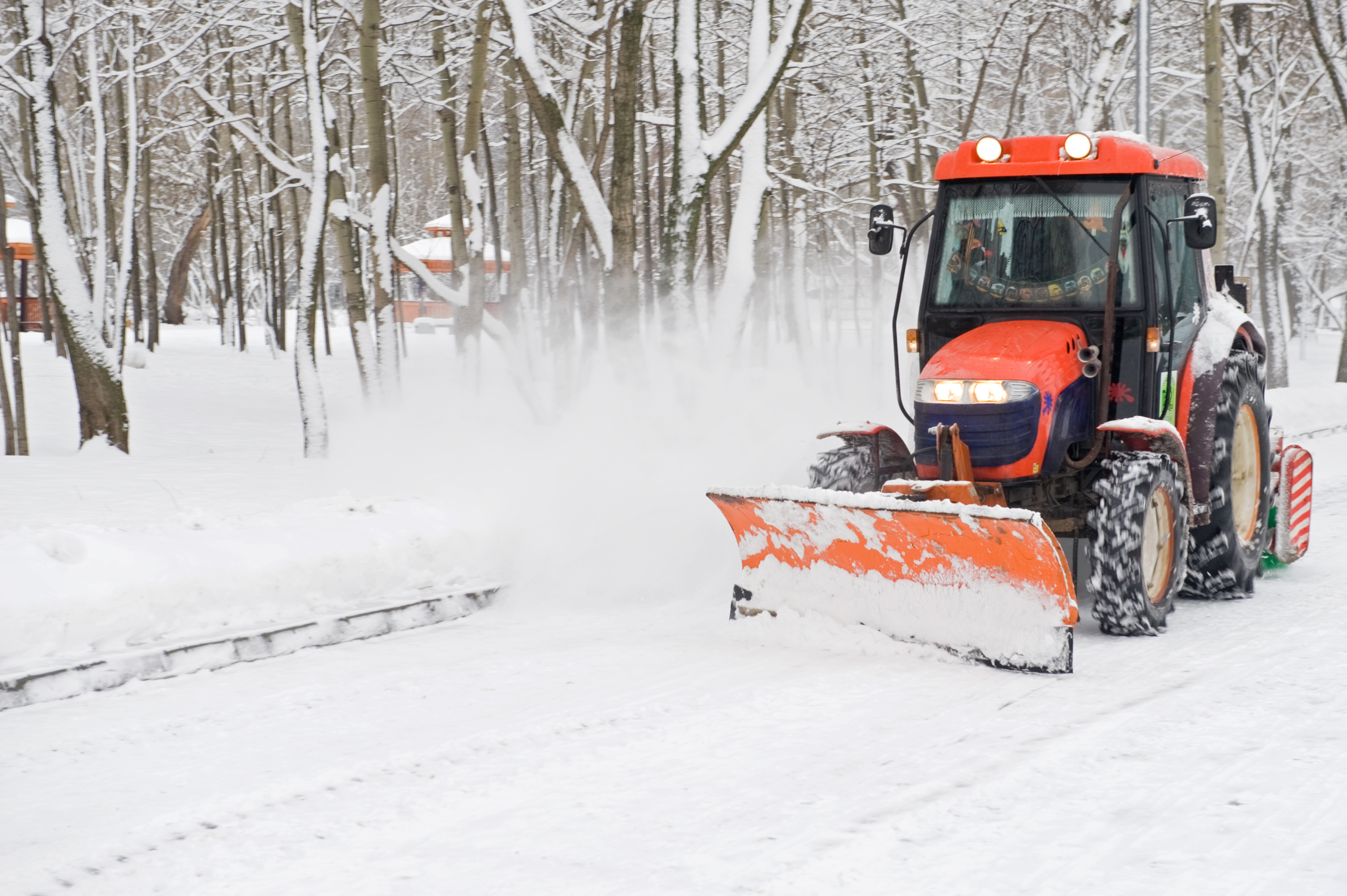 A Snow Removal Company Helps to Avoid Injury
Shoveling snow is often people's least favorite part of winter. And it's not just unpleasant. Removing snow is dangerous and leads to injuries such as shoulder and back strain. In fact, there were over 3,000 visits to the emergency room due to injuries from snowblowers in 2012 alone! Also, overexertion is common. The most common physical injuries include bumps, bruises, cuts, and broken bones.
For many, avoiding injury is the number one reason to hire a snow removal company. Professional snow contractors are experts at clearing snow and ice patches that are slippery. Using professionals to remove snow will give you peace of mind for your home and your business, so you can enjoy the winter without worrying that somebody will accidentally slip on your property.
Specialized Equipment
When people try to remove snow on their own, they usually have a shovel or basic snow blower. A snow removal company will come with high-quality equipment to speed up the process. Having a professional company with effective equipment is especially important in areas that get a lot of snow. Often in these areas, it is impossible to keep the snow removed without a snow removal service.
Avoid Losing Income
While you may think you are saving money by doing all the shoveling yourself, you are wrong. Hiring a company will help you avoid losing money and employee absences. The costs in not hiring professionals are often hidden. For instance, when snow builds up, both customers and employees will struggle driving and parking at your business. Hiring a snow removal service will ensure that you will have ample parking for everyone once the roads become safe.
Know the Job Will Be Complete
We all know that sometimes shoveling doesn't get done when we ask a family member. Sometimes things just come up, like family emergencies or work meetings. If you hire a snow removal company, however, you can always know that the job will get done. Using professionals means your surface lot or landscaping won't be damaged in the process because your contractors will have years of experience.
Hiring a professional company will also leave you with a less stressful morning after an unexpected snowfall.
Snow Removal Company for Holidays
Snowfall tends to occur during holidays, like Christmas and Thanksgiving. If you do not hire a professional service, you may have to shovel snow on these days instead of spending time with loved ones. Another benefit is that some services will monitor the weather and come out and begin treatment without you even have to arrange for it. So, when you're spending time with your family, you won't even need to think about the snow falling outside.
Put the Shovel Down and Find Your Company
It's very clear that hiring snow removal professionals is the smart choice. By putting down your shovel, you can have more time to spend with family and avoid serious injuries.
We are masters in snow removal and winter services, and we have been serving Milwaukee and Southeast Wisconsin since 1973. Contact us on our website or call us at (262) 252-4260 to schedule your snow removal services this winter!
https://amerlandscape.com/wp-content/uploads/2022/09/snow-removal-company-1-scaled.jpeg
1703
2560
American Landscape
https://amerlandscape.com/wp-content/uploads/2023/03/american-landscape-50-years-logo-300x138.png
American Landscape
2017-11-12 10:00:13
2022-11-22 01:21:30
Let a Snow Removal Company Keep You Safe this Winter