How to Choose the Best Cold Climate Plants for Milwaukee Gardens
Planting a beautiful garden in a place like California is a no-brainer. The weather is nice year-round and you can tend to it 365 days a year. The same can't be said for Milwaukee.
Milwaukee winters are a challenge. Most days have a high below freezing from late November to early March and as little as nine hours of daylight. So, how do you create a beautiful garden? The answer is cold climate plants.
Not sure what plants are suited for Milwaukee's climate? No problem. Read on to learn everything you need to know!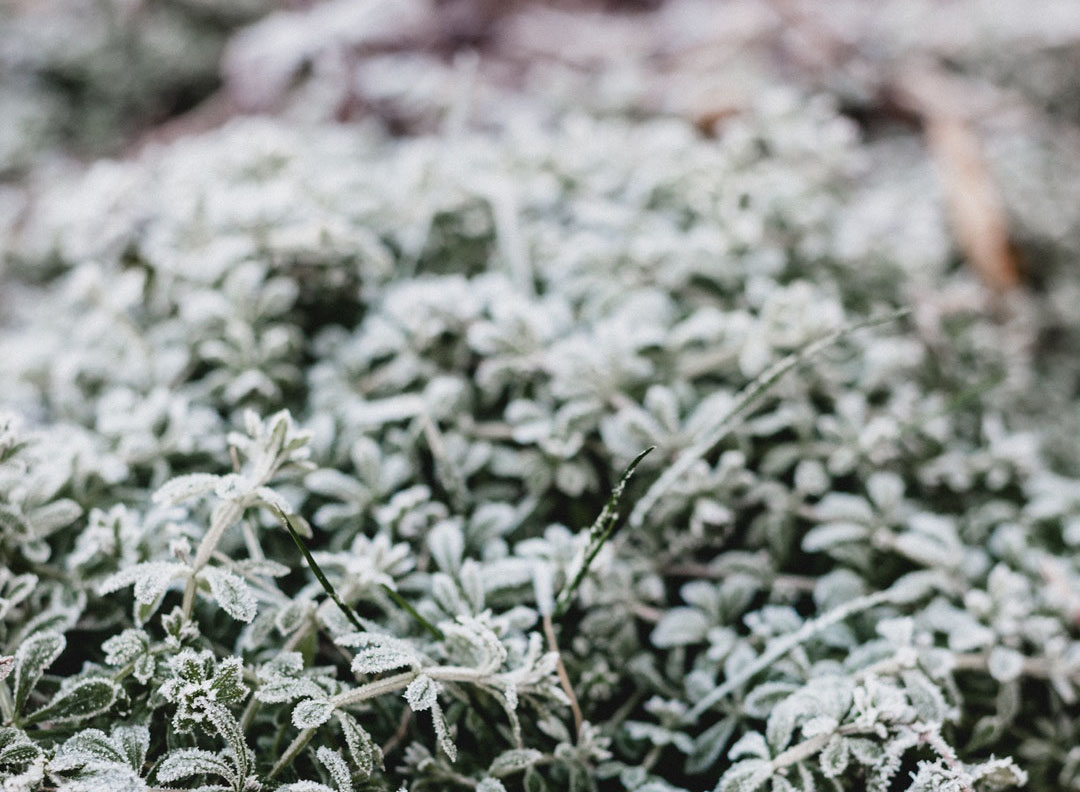 Choose Cold Climate Plants Suited to Your Hardiness Zone
The United States Department of Agriculture produces a map of the US that divides the country up into hardiness zones. These are zones that are optimal for specific plants to grow. It is updated every year to reflect any potential changes in climate throughout the country.
Milwaukee is firmly within hardiness zone 5b. When you consider whether you want to place a plant in your garden, be sure to check its hardiness zone. Most have a range of zones in which they can grow.
So, what plants are best for hardiness zone 5b? A lot!
Perennials
There are plenty of perennials that work very well for zone 5b gardens. A perennial is a plant that lives longer than two years. In fact, most live longer. Perennials that work well in 5b include echinacea, poppy, peony, and lavender for ground cover.
Trees and Shrubs
If you're looking for seasonal color in your garden, try deciduous trees like the Autumn Blaze maple, Pin oak, or Cleveland Select pear tree. Gingko trees are also a great option, but be sure to look for male trees so you don't have to deal with a stinky garden.
If you prefer evergreen, plant trees like the Colorado Blue spruce, white pine, or hemlock. Look into juniper, boxwood, or yew for shrubbery.
Go Native
Native gardens are a great way to pay homage to the land on which you live. Native gardens consist of plants, trees, and other vegetation that grows wild where you live. These plants are well adapted to your area, and in fact, thrive there.
In Milwaukee, a native garden means that you have a miniature prairie around your home. These low maintenance plants include grasses like prairie dropseed and little bluestem. For flowers, look for purple coneflower, prairie blazingstar, cream false indigo, and smooth aster.
Native garden bonus: Native gardens are an excellent way to attract wildlife like hummingbirds and butterflies. In fact, they are very beneficial to wildlife that is rapidly losing habitat.
Check Out Our Blog for More Info About Landscaping in Milwaukee
Cold climate plants a great solution for anyone who wants a beautiful garden in Milwaukee. Whether you select plants that are suited to Milwaukee's climate zone or plants that are native to the area, you'll end up with a beautiful garden you can be proud of year-round.
Need more tips about gardening in Milwaukee? Check out our blog for information about everything from winterizing your garden to attracting wildlife. Happy gardening!
https://amerlandscape.com/wp-content/uploads/2022/09/cold-climate-plants-1.jpg
792
1080
American Landscape
https://amerlandscape.com/wp-content/uploads/2023/03/american-landscape-50-years-logo-300x138.png
American Landscape
2018-11-21 12:05:30
2022-09-16 10:59:25
How to Choose the Best Cold Climate Plants for Milwaukee Gardens