5 Tips for Winterizing Gardens Against the Milwaukee Chill
Did you know that the coldest temperature ever recorded in America is -66? F? No human would want to be outside when it's that cold, and neither do your plants!
Luckily, winters aren't nearly that cold for most of us. However, your plants could be in trouble any time the thermometer dips below freezing. If you want to keep your plants safe this winter, there are several steps you can take.
Here are the five best tips for winterizing gardens to protect your garden all winter long.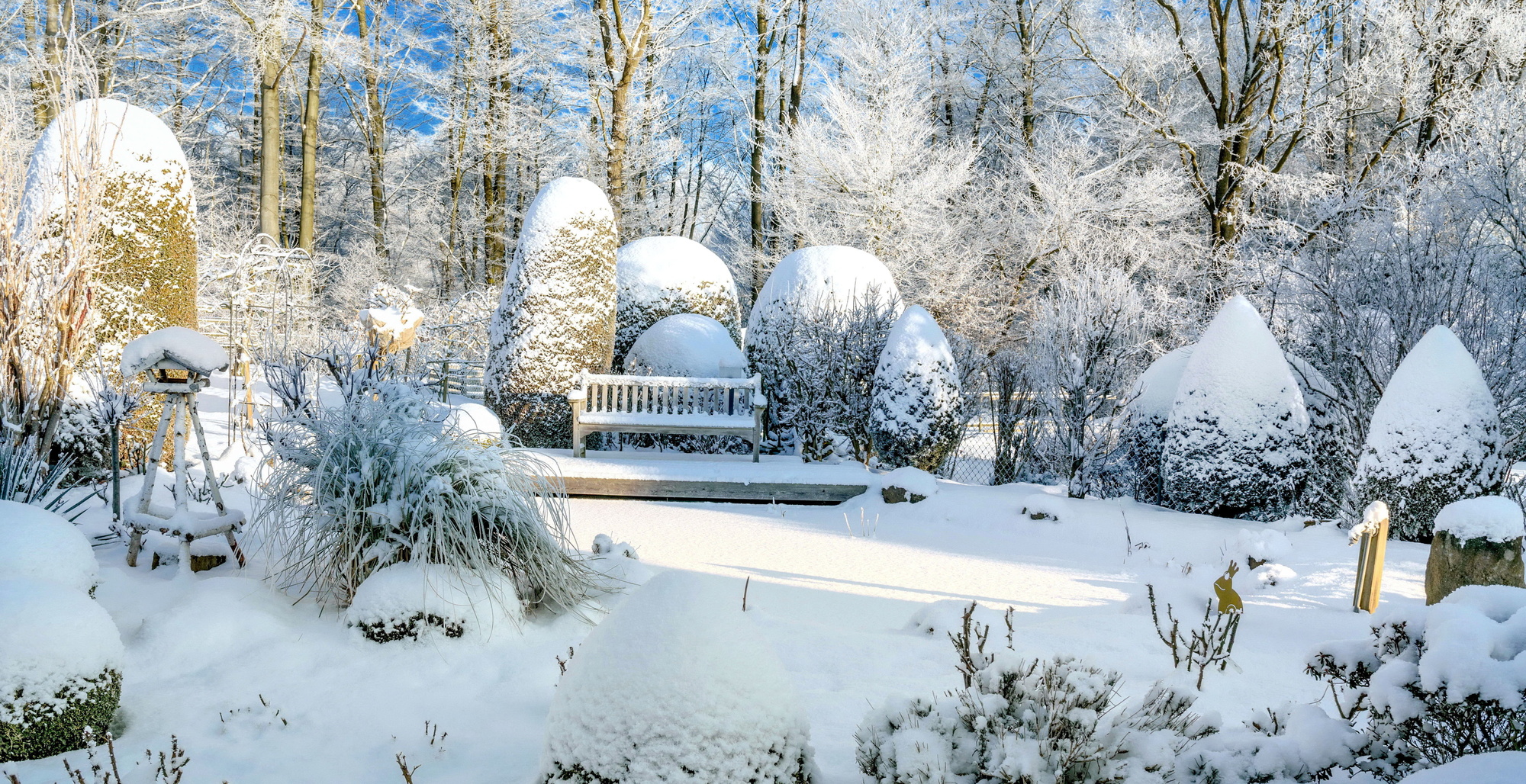 1. Move Potted Plants Indoors
Protecting your garden in the winter becomes much easier when you have a lot of potted plants. All you have to do is move any delicate plants indoors. If you have access to a greenhouse, that can be an even better location.
Remember to make sure each plant has enough water and sunshine to survive the winter months. It's also important to ensure each plant has adequate drainage. If your potted plants get too soggy, the roots can rot and die.
2. Winterizing Gardens with Pruning
During the fall, it's always a great idea to prune your trees and shrubs to prepare for winter. Scan each plant to look for any stray, sickly, or dead branches. When you properly maintain your trees and shrubbery, you can prevent structural damage to your garden.
3. Lay Down Some Winter Mulch
One of the best steps you can take when learning how to protect plants in winter is to lay down some mulch. Not only will mulch provide extra nutrients to your garden, but it can also act as a protective barrier against snow and frost.
If you live in a windy area, a layer of mulch can also prevent any plants from being ripped out of the ground.
4. Keep an Eye on the Snow
Mulch can help protect the roots of your plants, but snow can damage the surface areas. After heavy snowfall, it's wise to go outside and wipe off any snow that has accumulated on your plants.
If you don't want to be bothered with this upkeep, you can also invest in some winter plant covers. These covers will help insulate your plants and prevent the snow from damaging their structure or health.
5. Give Yourself Plenty of Time
Writing a to-do list and creating a schedule are the best ways to ensure that you are fully prepared for winter. Lots of people fail to keep their gardens alive through the winter because they procrastinate until the first snowfall. By then, it's unpleasantly cold outside and the soil has hardened.
Getting these chores done during the fall will give you plenty of time to properly tend to each plant in your garden.
Want More Gardening Help?
Now that you know how to protect your garden this winter, you can start preparing. If you live in the Milwaukee area and need more help with winterizing your gardens or other landscaping needs, American Landscape is here for you.
If you have any questions about the services we offer, please contact us.
https://amerlandscape.com/wp-content/uploads/2022/09/winterizing-gardens-frosted-over-1.jpeg
1028
2000
American Landscape
https://amerlandscape.com/wp-content/uploads/2023/03/american-landscape-50-years-logo-300x138.png
American Landscape
2018-10-03 23:15:23
2022-11-21 22:41:58
5 Tips for Winterizing Gardens Against the Milwaukee Chill