The Homeowner's Guide to Sustainable Landscape Design
If your property is in need of some landscaping work, don't forget to consider the environment before jumping in. After all, it's everyone's responsibility to look after our planetary home and to keep it clean and thriving.
Thankfully, choosing a sustainable landscape design is possible by making some very simple choices.
Wondering what those choices are? Keep reading for a full guide of simple landscape ideas to keep your property environmentally-friendly and safe for yourself and your family!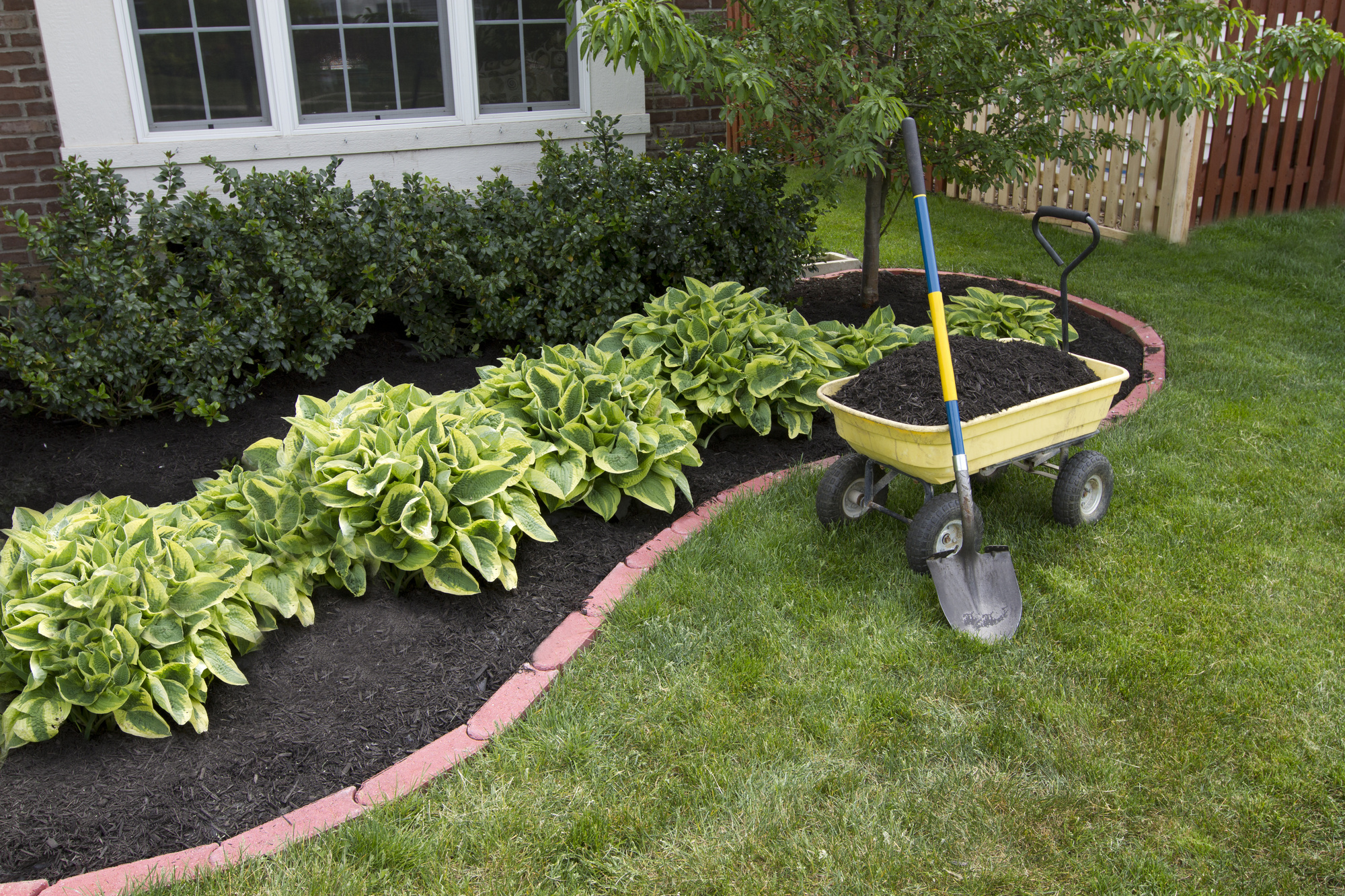 Overload on Plants
Plants create the oxygen that allows us to live and breathe. So, whether you like shrubs, trees, bushes, grass, or flowers, don't hold back!
When it comes to adding plants to your landscape, the more you plant, the better it is for the environment. Not only will this produce more oxygen, it will also help to filter harmful toxins from the air.
In order to pack as much greenery into your property as possible, brainstorm some creative ways to add plants to each aspect of your landscape. For example, think up some unique driveway flower bed ideas, conceptualize ways to add in potted plants around your property, and consider ribbon driveways to add a little extra grass.
Incorporate Composting
Composting has an unfair reputation of being complicated and annoying. However, this is only true if it's done improperly. When executed well, composting is a simple way to create a rich, natural fertilizer for your home's landscape.
Just decide whether you would like to create a cold or hot compost, and then research what waste from your home you can use. Then, simply combine the materials, stir, and add water. Composting is a vital part of all sustainable landscapes.
Conserve Water Usage
The next time you're home on a rainy day, do some detective work. Where does the water around your property pool? Where does it drain?
By figuring out these patterns, you can plan where to place water-loving plants around your property in a way that harnesses the natural flow of your property. You can also collect water runoff, which can then be used to give your plants extra hydration without ever running a tap.
Conserving water is one of the best easy sustainability projects that helps our environment in a big way.
Stay Away from Harsh Chemicals
Some products used in landscaping can be harmful to us, our pets, and our planet. Make sure that you research each and every product that you are using on your property to support sustainable landscape design. Pesticides, in particular, can contain harsh chemicals to watch out for.
Stay Indigenous for a Sustainable Landscape Design
Did you know that plants that are indigenous to your area require less water, fewer pesticides, less fertilizer, and work in harmony with your local fauna? It's true! Choosing indigenous plants for your landscape is one of the simplest sustainability ideas that you can incorporate into your life.
Ready for Your Own Sustainable Landscape?
As you can see, a sustainable landscape design is achievable for everyone through just a little mindfulness. By cutting out harsh chemicals, composting, conserving water, and keeping things local, we can all do our part in maintaining a healthy environment.
Have any questions or comments, or are you ready to dive in and start designing your own sustainable space? Feel free to contact us for professional help. We service the Milwaukee and Menomonee Falls areas.
https://amerlandscape.com/wp-content/uploads/2022/09/sustainable-landscape-design-1.jpeg
1333
2000
American Landscape
https://amerlandscape.com/wp-content/uploads/2023/03/american-landscape-50-years-logo-300x138.png
American Landscape
2018-06-13 23:03:23
2022-11-21 23:35:00
The Homeowner's Guide to Sustainable Landscape Design