3-D Modeling Helps Clients Visualize Their Landscaping Projects
It can be challenging for clients to envision how their finished projects will look. Often, a 2-D line drawing just does not adequately convey the beauty of the landscaping that our designers have meticulously planned. It is a leap of faith for many clients to trust that the lines and circles they see on a drawing will result in the design they are hoping to achieve.
Hurrah! In 2020, we began using a 3-D modeling software program that has been a game-changer in bridging the gap between design vision and reality for our clients. The process starts off with a plat survey as usual. Then, using the 3-D software we can show a perspective view or even do a video walk-through for our clients. We can pull in a wide variety of hardscape and plant material in the design to show clients exactly what they will receive.  
We've seen a few immediate benefits to using the 3-D software with clients. Overall satisfaction has increased since by seeing a design with their own eyes, client expectations match what we deliver. Communication is still invaluable, as we always make sure to temper expectations with the understanding that newly installed plants will not be as full and glorious in the first year of installation.
[one_half]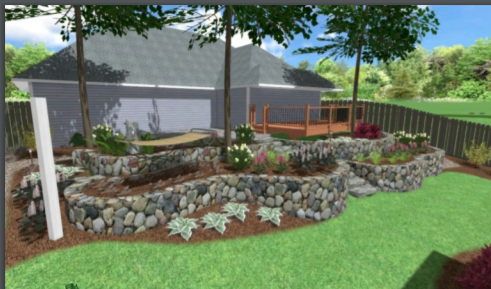 [/one_half]
[one_half_last]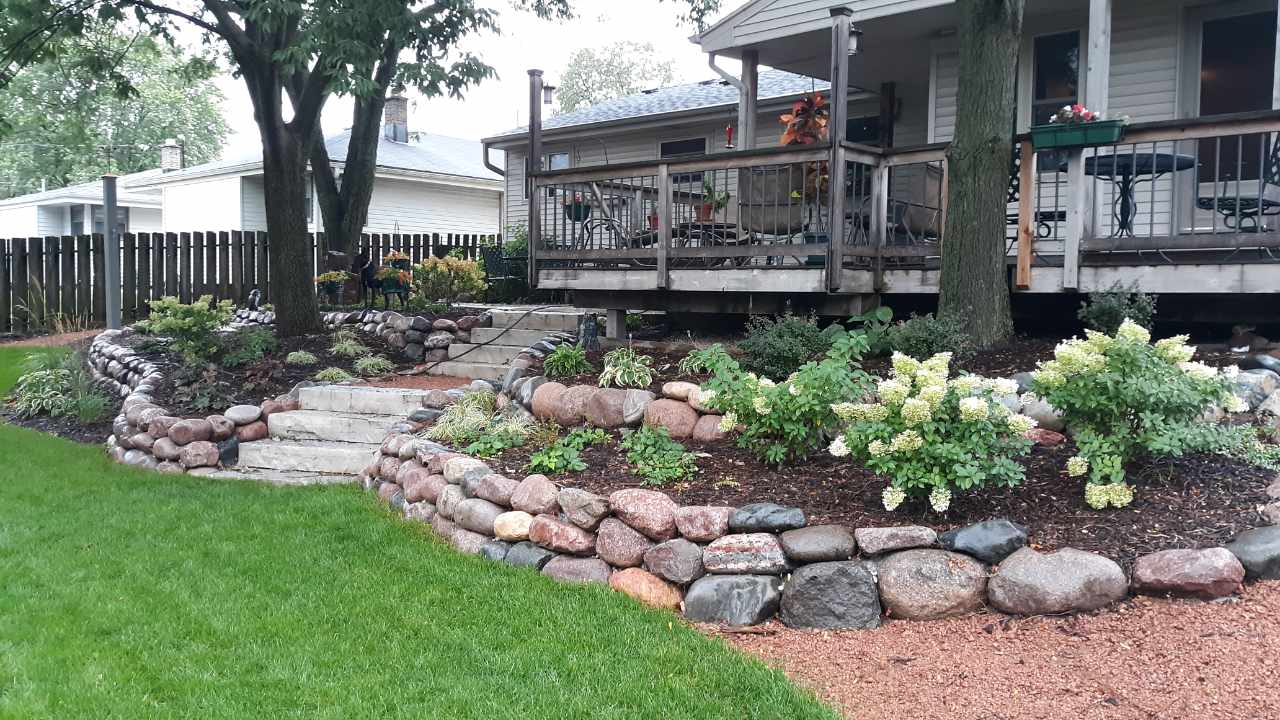 [/one_half_last]
[one_half]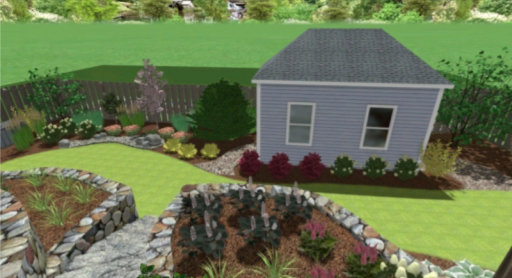 [/one_half]
[one_half_last]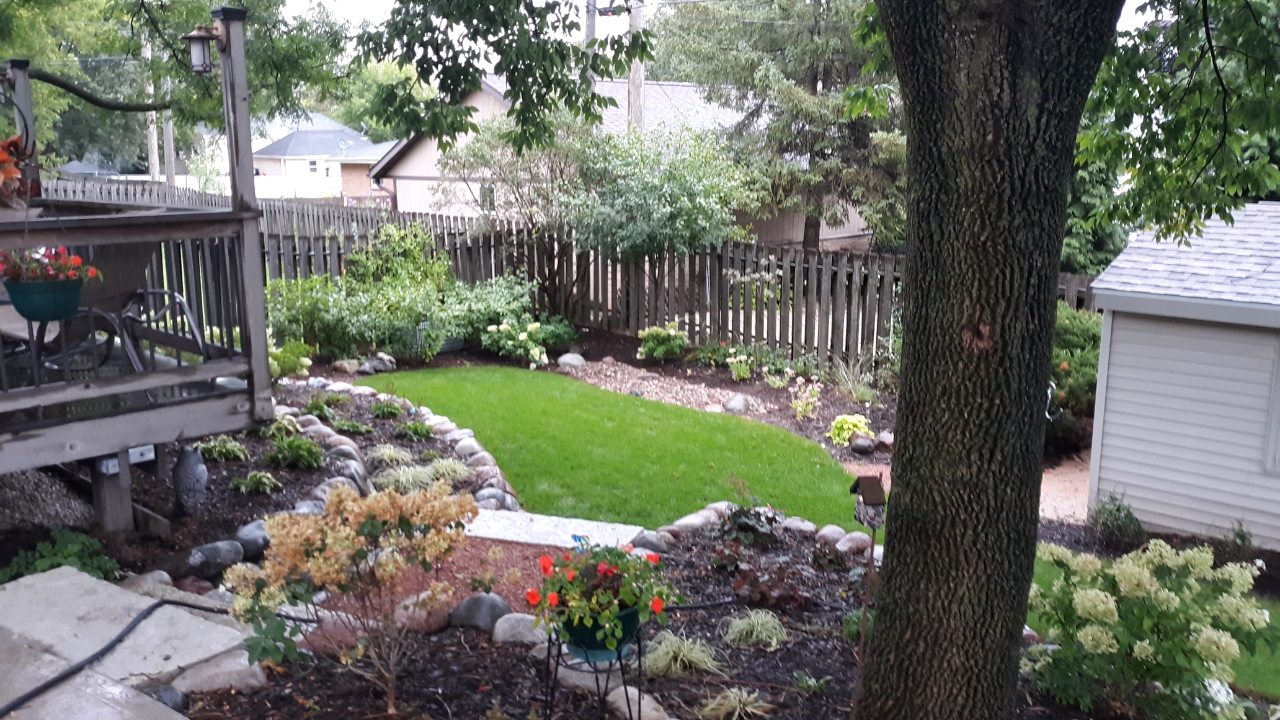 [/one_half_last]
Another benefit we have found is that cost estimates are generated more quickly and with greater accuracy. The software automatically measures the beds, patios, and other hardscapes so we immediately have accurate square footage for materials.
One of our guiding principles is "Continuously evolve. Find new solutions. Do it better." Adopting this new software to help clients visualize outcomes during the design phase is a perfect example of how we put this principle into practice.
Our talented designers are ready to help you on your next landscaping project. Schedule an appointment and let's get started! Call (262) 252-4260 or contact us here.
https://amerlandscape.com/wp-content/uploads/2022/09/from-3-d-designs-to-a-landscaping-vision-realized.png
628
1200
American Landscape
https://amerlandscape.com/wp-content/uploads/2023/03/american-landscape-50-years-logo-300x138.png
American Landscape
2020-12-05 20:58:29
2022-11-21 22:33:25
3-D Modeling Helps Clients Visualize Their Landscaping Projects