Time to Do Some Fall Landscape Clean Up!
The air has turned chillier, the leaves are changing colors, and it's time to tackle your fall landscaping chores! Set yourself up for springtime success by doing some fall landscape cleanup. Here are a few items that should be on your "to-do" list.. 
Plant Fall Bulbs
Fall-planted flower bulbs are a great way to add color to your garden come spring, and Midwestern cold winters are perfect for planting them. For the best strategies and tips on planting these bulbs, check out our blog post.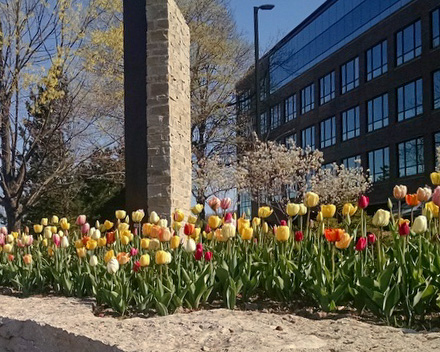 Clean Up Your Lawn
The colorful leaves on trees are a telltale sign of fall and colder weather. While they look pretty on the trees and on your lawn when they fall, mulching the leaves helps return nutrients to the soil. If that's not an option for you, raking the leaves and keeping your lawn clear of debris can prevent your lawn from being smothered and stunting new grass growth.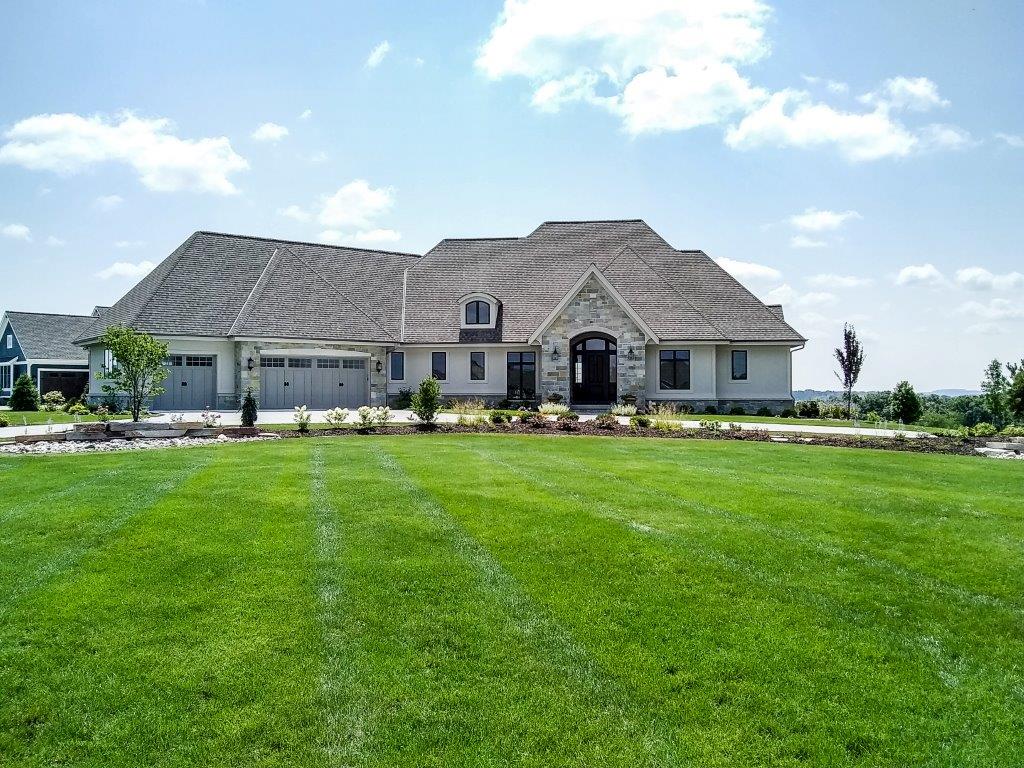 Cut Back Perennials 
After the first frost, it's time to trim your perennials. Cut the tops and stems down to the crown of leaves at the base of each plant. Once you're done, make sure you rake the beds and dispose of dead plant material so your garden still looks fresh during the winter months.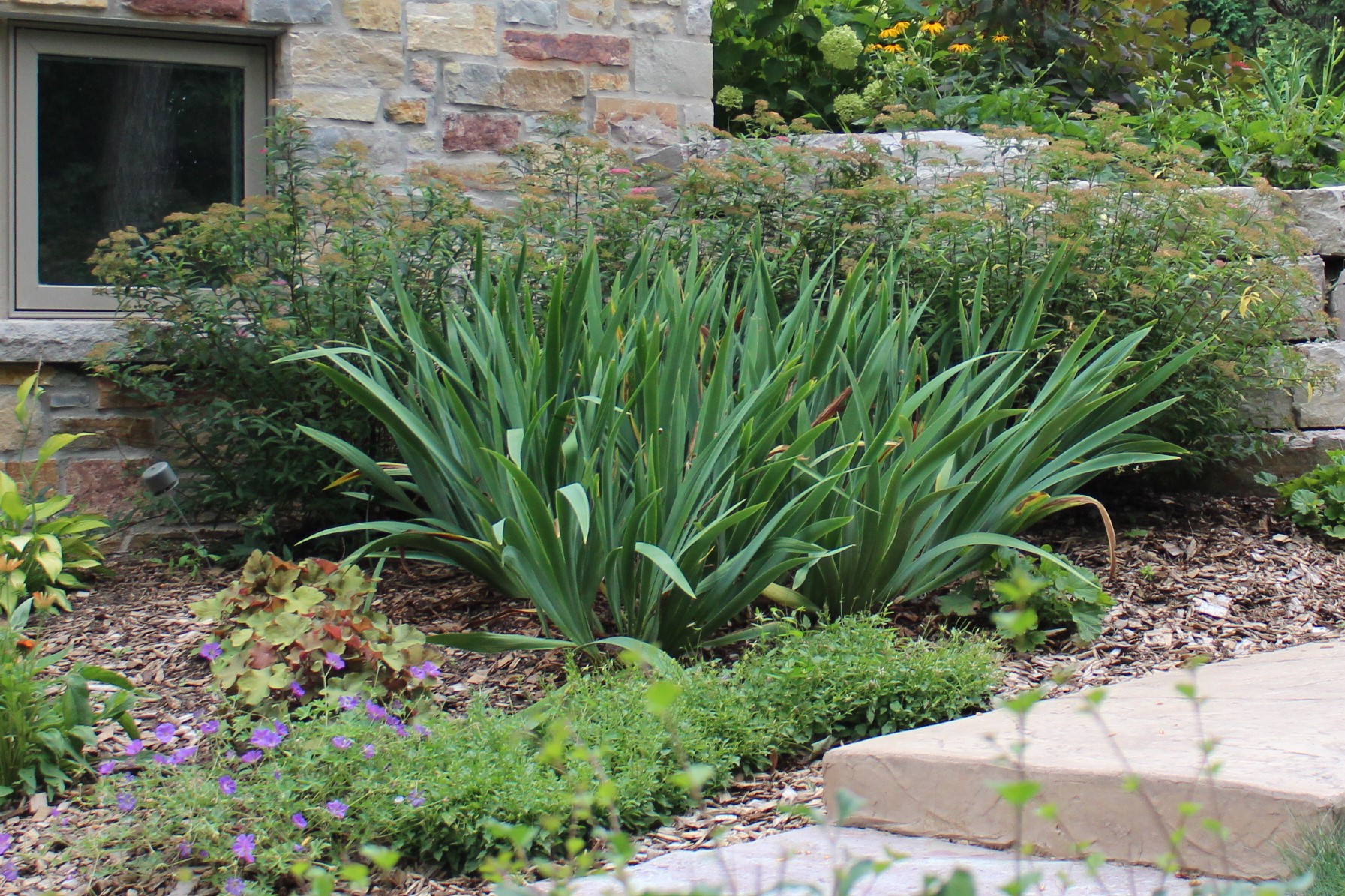 Apply Fertilizer and Herbicide 
Fertilize your lawn before the first freeze to ensure it looks its best come warmer weather. Once the weather begins to warm up, the grass will draw on the nutrients. Spraying perennial weeds (dandelions, clover, etc.) before the first freeze as well allows the weeds to take in the herbicide to prevent a weedy garden. Fertilize your trees and shrubs too, since it encourages root growth which leads to fewer dead branches and increased spring growth. 
By following these tips, your landscape will be in much better shape once spring comes around. If you need help tackling these fall landscaping chores, our team of experts is always available to help! 
https://amerlandscape.com/wp-content/uploads/2022/09/Fall-Landscape-Cleanup.png
628
1200
American Landscape
https://amerlandscape.com/wp-content/uploads/2023/03/american-landscape-50-years-logo-300x138.png
American Landscape
2020-10-08 20:18:52
2023-05-02 20:53:47
Time to Do Some Fall Landscape Clean Up!