6 Small Garden Landscaping Ideas for Your Menomonee Falls Garden
Just because your garden is small doesn't mean that you need to compromise design. While you may not have room for sweeping beds or a grove of trees, there's plenty of ways to make a tiny garden feel larger.
Keep reading for a few small garden landscaping ideas that can help you do just that.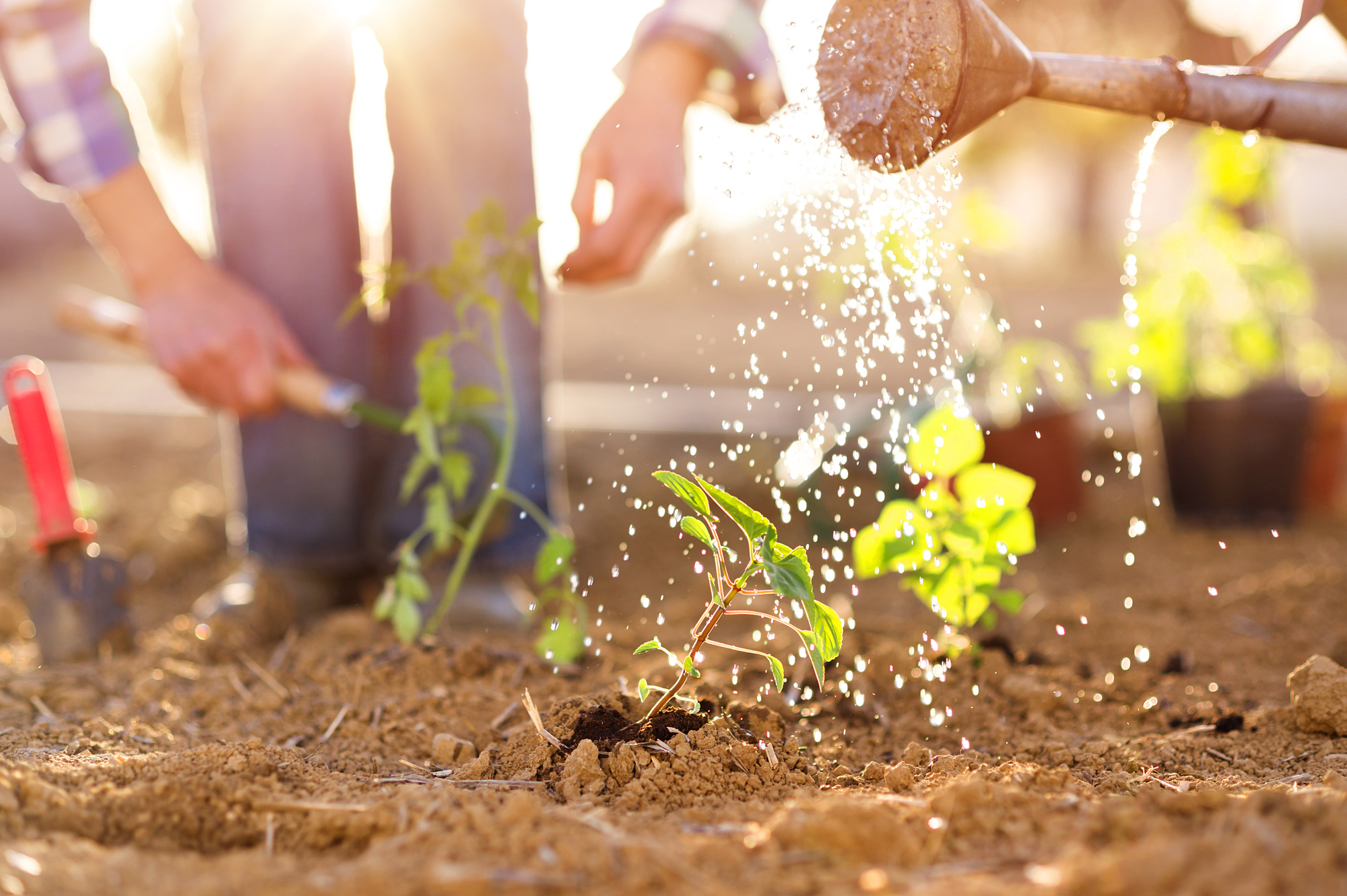 1. Add a Small Greenhouse
If you're dreaming of raising exotic plants year round but Wisconsin's cold winters have you thinking twice, a greenhouse is an obvious choice.
Many greenhouses are far too large for a backyard garden that is tight on space. Luckily, there are plenty of miniature versions.
A tall, cabinet-style glass greenhouse allows you to utilize vertical space, which means you won't be wasting any space you could use for gardening.
2. Extend Your Space With Walls and Tiers
If your backyard doesn't leave you with much vertical space for creating a garden, you can create your own space using walls and tiers.
Raised beds make it easier to separate your plants and attend to them. Plus, if you create those beds with concrete walls, the walls can double as an easy sitting area for working in or enjoying your garden.
3. Create a Living Wall
If your backyard isn't even large enough for raised beds, you might think it's too small for a garden. Think again!
Living walls are one of the latest trends in small backyard landscaping ideas. They utilize wooden planters stacked vertically along a wall.
Once your wall is in place, you can use creeping or draped plants to give your stacked garden a more natural look. Or use it to grow herbs for a simple, space-saving kitchen garden.
4. Give Yourself a View
When you're perusing landscaping ideas for small yards, you'll find plenty of ideas for creating plots or choosing the right plants. But none of those tips will be any good if you don't also create a space for yourself to enjoy your garden.
When you're plotting your landscaping design for small yards, be sure to put a focus on integrating a seating area. Position it so that you can see a large part of your garden.
5. Paint Exterior Walls White
One simple tip for making your backyard garden look and feel larger is to minimize distraction.
Dark or even lighter patterned exterior walls can draw eyes away from your garden, making it look even smaller. To minimize this effect, paint exterior surfaces white.
6. Use Lines to Create an Illusion
While a professional gardener will have a number of tactics to landscape small backyards and make them look larger, there are a few you can utilize on your own. For instance:
Plants arranged in clean, straight lines can help lend the illusion that a space is larger than it is.
Use your space to create the longest possible line with your plants to make your space look as large as possible.
Putting Small Garden Landscaping Ideas to Work
While these small garden landscaping ideas are great for making the most of your space, a professional landscaping service is able to do much more.
With the right tools and know-how for maximizing any garden, pros can help you create a space that looks and feels much bigger than it really is.
Contact us today to see how we can make a difference in your backyard. We offer garden design in Menonomee Falls and Milwaukee.
https://amerlandscape.com/wp-content/uploads/2022/09/small-garden-landscaping-ideas-1.jpeg
1331
2000
American Landscape
https://amerlandscape.com/wp-content/uploads/2023/03/american-landscape-50-years-logo-300x138.png
American Landscape
2018-09-05 09:52:27
2022-11-21 22:48:01
6 Small Garden Landscaping Ideas for Your Menomonee Falls Garden