5 Gorgeous Zone 5 Perennials to Liven Up Your Landscaping
We don't see grand garden landscapes today the way we once did. No one plots acres of hedgerows or fields dotted with a hundred different types of rose for their own backyard anymore. Today's garden is smaller and more manageable—but it doesn't have to be less beautiful than the aristocratic roaming grounds of a bygone age.
If you want your little slice of Menomonee Falls to rival Alnwick and Versailles, you should first explore your own climate. A garden in southeast Wisconsin will not nurture the same plants you might find in the hills of Texas or the swamps of Louisiana.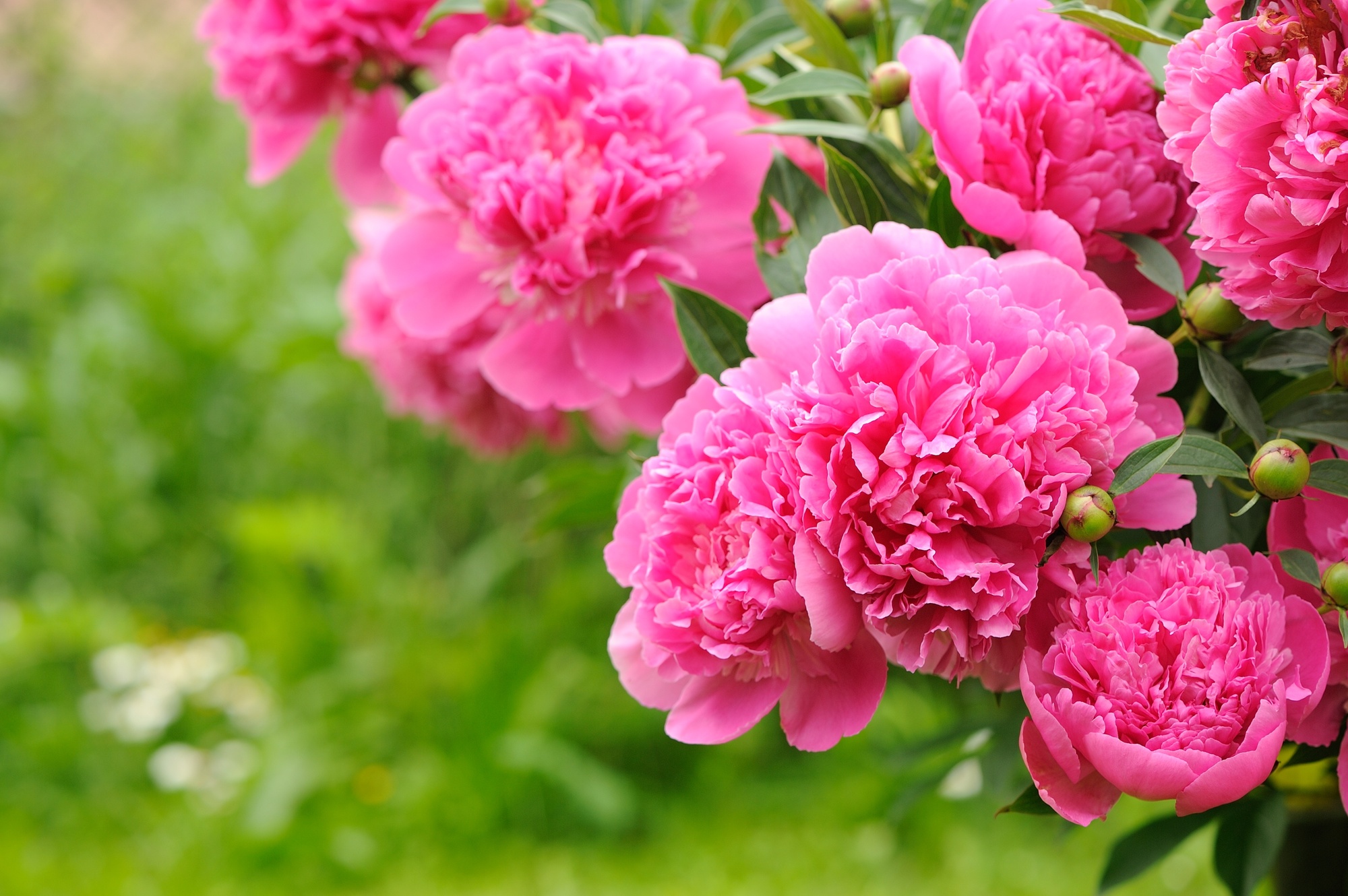 Plant hardiness zones indicate which plants will thrive in your backyard. Wisconsin is in zone 5, where temperatures may reach a cold extreme of -20 degrees Fahrenheit.
If you're not sure what plants are appropriate for your neighborhood, here are five zone 5 perennials that will thrive in a Midwestern weather.
Yarrow
This flowering plant, whose blooms cluster together in bursts of yellow (and sometimes red or pink), is hardy and eye-catching. It's an ideal pick for zone 5 gardens. Yarrow is drought-resistant, insect-resistant, and has a bitter taste that discourages wildlife from nibbling at it.
If you like your plants to come equipped with fun facts, you can entertain visitors with some of the historical uses for the yarrow plant. Ground yarrow mixed with water was once used as a paste to heal sunburns!
Allium
Allium blooms tower above garden beds, and they are useful if you want to feature some taller specimens among your flowers. Their flowers are usually a vibrant purple, and exposure to full sun will ensure they stand tall to greet passers-by.
And here's a secret: Allium is a type of onion! Because of this relation, their blossoms give off a mild scent that acts as an animal repellent. If your garden contains flowers likely to tempt the local wildlife, a few allium bulbs could save you a headache.
Potentilla
If you're in need of ground cover but you're bored with plain, old green, potentilla is an excellent option. This shrub typically has small white or yellow flowers. One variety even features a variegated, dark orange blossom that lightens to yellow at the edges.
In the winter, the leaves and flowers fall away to reveal reddish stems. They peel slightly throughout the season, giving your winter garden a little color and interest.
Russian Sage
This aromatic member of the mint family adds delicate hints of blue and lavender to a garden. It can grow quite tall, and it is a great addition to a rustic gardenscape. Russian sage enjoys direct sunlight and is drought-resistant.
Russian sage (which is neither from Russia nor sage, by the way) is popular with pollinators, including bees!
Peony
Peonies are a great choice if you want to be able to walk through your garden and collect flowers for a vase on the dinner table. These zone 5 flowers are showstoppers and last up to a week cut.
Peonies are slow growers, so it can take a few years for a plant to mature and bloom. They also require more maintenance than some other plants on the list. The soil in which peonies are planted may need fertilizing, and they should be deadheaded to encourage a healthy bloom.
Enjoy Your Zone 5 Perennials Gardening Adventure
Armed with your list of zone 5 perennials, there's little stopping you from planting the garden of your dreams. Now you just need a great landscape design to pull it all together!
If you need help with the initial design or ongoing maintenance, let us know. We offer garden design and ongoing maintenance for landscapes throughout Milwaukee and Menonomee Falls.
https://amerlandscape.com/wp-content/uploads/2022/09/zone-5-perennials-to-liven-landscaping-1.jpeg
1330
2000
American Landscape
https://amerlandscape.com/wp-content/uploads/2023/03/american-landscape-50-years-logo-300x138.png
American Landscape
2018-08-08 11:32:04
2022-11-21 22:46:57
5 Gorgeous Zone 5 Perennials to Liven Up Your Landscaping